Quality Services and Repairs Done Right the First Time
High quality vehicle repair service means:
We can find, communicate, and address any issue efficiently.
We have in-depth experience with all vehicle makes and models.
We are experts in auto care who are committed to being at the top of our game.
We care about our customers and put them first – always.
We stand behind our work with a lifetime guarantee on service and parts.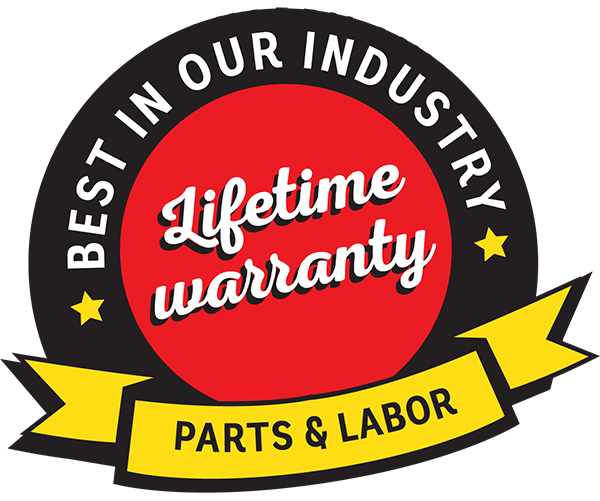 Grand Avenue
2050 Grand Avenue
St Paul, MN 55105
8AM – 5:30PM
(651) 690-1487
Marshall Avenue
1592 Marshall Avenue
St Paul, MN 55104
8AM – 5:30PM
(651) 728-6200
West Saint Paul
84 Moreland Ave East
West St Paul, MN 55118
8AM – 5:30PM
(651) 457-2668